---
Learn about the children we work with and how Step Up is supporting them to develop the confidence, resilience and self-reliance to achieve their full potential. Read more
Through Step Up's educational enrichment, experiential learning and social development initiatives, young people develop the confidence, resilience and self-reliance to not just survive, but to thrive from childhood to adulthood.
Step Up International
2 weeks ago
Empower Vulnerable Children to Thrive with the Power of Education
"Education is the most powerful weapon which you can use to change the world." -Nelson Mandela Help us educate, empower, and inspire vulnerable children in Botswana to thrive from childhood to adulthood. Step Up s Achievers between 10-18 years old, 60 percent of whom are girls, ...
---
3 days ago
Contribute to Step Up's first #crowdfunding #campaign, #Empower #Vulnerable #Children to #Thrive with the #Power of #Education. Help our #Achievers gain the abilities to become #healthy and #productive #adults: https://t.co/hCGcPPDOyN https://t.co/4wIaC1jdK9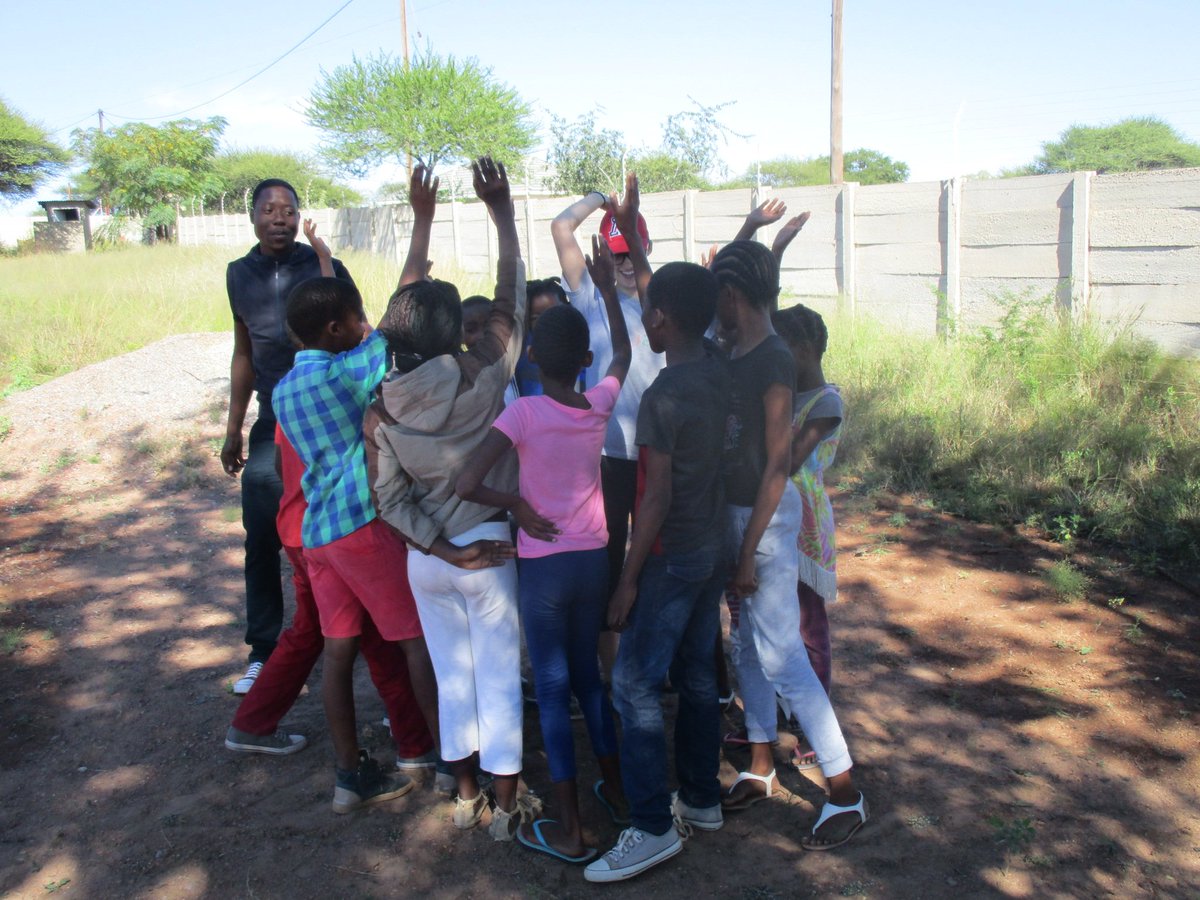 2 weeks ago
For #InternationalWomensDay, our Achievers learned about this year's theme: #PressforProgress. At Step Up, we make sure our girls are given the same opportunities as our boys. https://t.co/hCGcPPDOyN https://t.co/Zj6M665XpI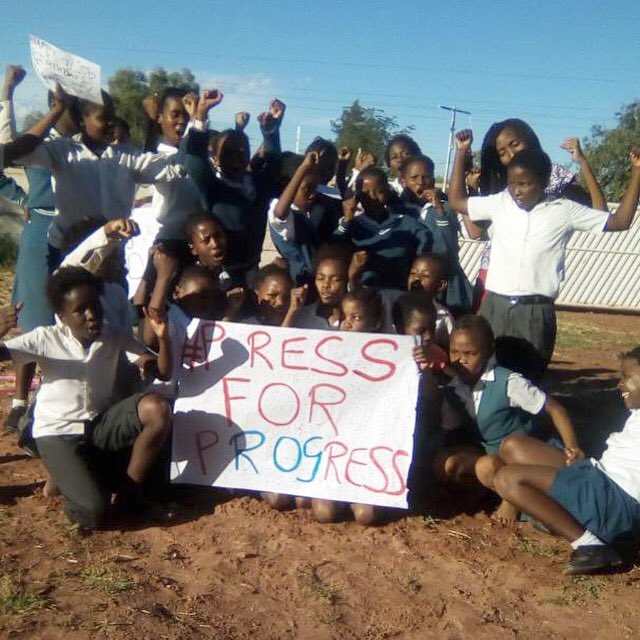 ---
Subscribe To Our Newsletter